Silver Spur Country Music Club

Hubberts Bridge
Community Centre,
Near Boston, Lincs.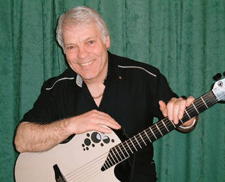 Johnny Marks
with Blake & Brazil
Saturday 4th February
at 7pm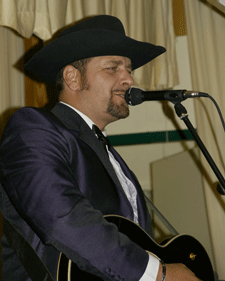 Travis Logan
with Cardy & Coke
Saturday 8th April
at 7pm
Host and Compere: ERN LAWSON
Book tickets for any concert
on 01205 722348
then pay on the door on the
evening of the show.
* * * * * * * * *
Film Club
at The Methodist Church

Saturday 11th March
The B.F.G.
Doors open 1.30pm,
Film Starts at 2.00pm
Admission is Free.
Everyone Welcome
Tuck shop selling hot and
cold drinks, crisps,
Sweets and popcorn
* * * * * * * * *
KIRTON METHODIST
CHURCH PRESENTS:

Ukulele Band

On Saturday March 18th

in the Church at 2.30pm
followed by Afternoon Tea
Tickets £6 inclusive
available from:
Val Cooper: 01205 725055
Rob Haresign: 01205 722316
* * * * * * * * *
St. Mary's Church Sutterton
present a
Flower Festival
Theme: Scarecrows
Go Travelling

Sat 22nd April to
Mon 1st May 2017

Open 10:30am
'till 5:30pm daily
Refreshments, Lunches,
Plants Bri-a-Brac, Flowers, etc.
Coaches welcome
Disabled access
Parking and Toilet facilities
Do come and see our Scarecrows
in a World of Flowers

contact: Janice Despicht on
01205 460590 or e-mail:
janicedespicht@btconnect.com