Silver Spur Country Music Club

Hubberts Bridge
Community Centre,
Near Boston, Lincs.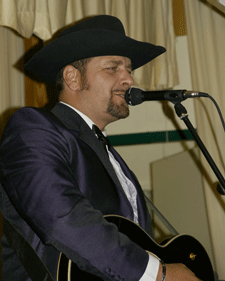 Travis Logan
with Cardy & Coke
Saturday 8th April
at 7pm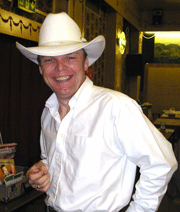 Darren Busby
with Clear Cut
Saturday 6th May
at 7pm
Host and Compere: ERN LAWSON
Book tickets for any concert
on 01205 722348
then pay on the door on the
evening of the show.
* * * * * * * * *
Fosdyke Vintage Tractor Road Run
& Charity Event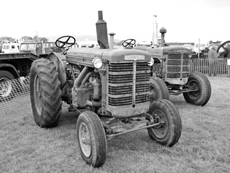 Sunday 7th May 2017

at Fosdyke Playing Field
from 9am - 4pm
Raffle, Cake Stall, BBQ, Refreshments

All proceeds in aid of:
Macmillan Cancer Support
All enquiries to Russell Nicol
on 07802 969814
Last years event raised
a total of £3401.15!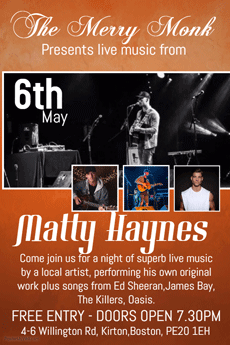 * * * * * * * * * *
* * * * * * * * * *
St. Mary's Church Sutterton
present a
Flower Festival
Theme: Scarecrows
Go Travelling

Sat 22nd April to
Mon 1st May 2017

Open 10:30am
'till 5:30pm daily
Refreshments, Lunches,
Plants Bri-a-Brac, Flowers, etc.
Coaches welcome
Disabled access
Parking and Toilet facilities
Do come and see our Scarecrows
in a World of Flowers

contact: Janice Despicht on
01205 460590 or e-mail:
janicedespicht@btconnect.com
* * * * * * * * * *
Come and
join us for
Social Afternoons

1st Wednesday
of the month
2pm – 4pm

Kirton Parish Church
Good choice of activities including dominoes, scrabble, draughts,
playing cards, jigsaws, crossword books, and magazines to read

Bring your own craft activities,
if you wish - Sit and chat

1Enjoy the company of other people, everyone is welcome
Admission: £1
including tea & biscuits
Contact: Margaret
on 01205 722052