Frampton Gardening Club
The February meeting of the Frampton Gardening Club was a timely reminder to go out into the garden and prune the the fruit trees and bushes before the new spring growth begins.
Our speaker, Trevor Rogers, gave members an expert lesson on correct pruning methods to create both shape and increased fruiting for our trees. He answered various questions regarding the problems experienced by overgrown and unruly plants, and gave useful information regarding how, and importantly, when, to prune.
Our next meeting is on Thursday 28th March, at Frampton Village Hall, at 7.30pm. The speaker that evening will be Tom Holland, who is very popular and provides inspiration for Spring and Summer colour in the garden. He also brings with him a range of home grown plants for members to buy at good value.
The club is organising a coach trip to Peter Beales Roses near Norwich on Tuesday 18th June, to enjoy a wonderful, seasonal guided tour of the picturesque rose gardens which should be at their very best. The club will be taking deposits for seats at the March meeting, if you are interested in this, or any other of our activities, please come along for a warm welcome and refreshments, among like minded people.
Maggie Welberry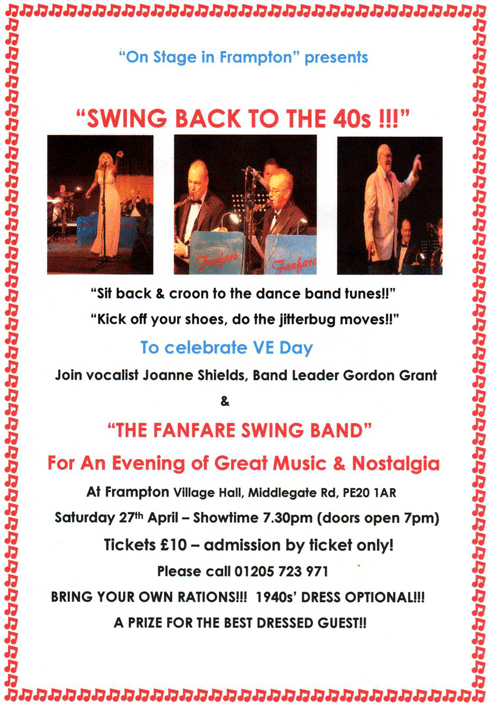 Click on the links below to visit our Church's website:-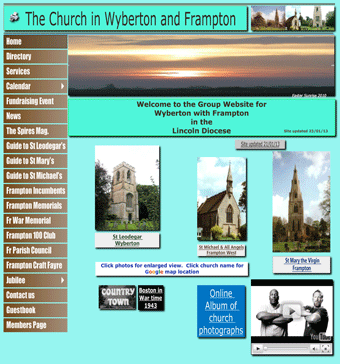 The Church in Wyberton & Frampton