Frampton News
On Stage in Frampton presents:
RAG MAMMA RAG in concert
Frampton Village Hall
Friday 31st March 2017 at 7.30pm

Formed in 1991, this English duo have built up their reputation as one of Europe's finest Country Blues acts. With an interesting and wide range of instruments, Ashley and Deborah Dow create an exceptionally full and hard driving rhythmic sound which soon has the audience's feet tapping.

Their repertoire of 1920s and 30s Blues and Ragtime music is wonderfully varied.
Touring non stop in Europe during the last 10 years, Rag Mama Rag have played over 2000 concerts and at many major festivals in France, Belgium and Germany.
Tickets: £9 available from The Flower Shop, 7 Station Road, Kirton or Telephone 01205 722880.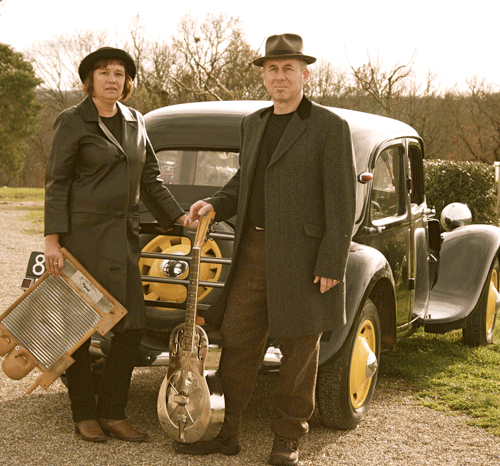 Click on the links below to visit our Church's website:-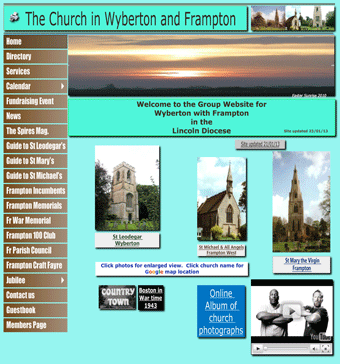 The Church in Wyberton & Frampton