Meet The Locals
This month we're talking to Iveremovals Ltd who are a family run service and have just opened in Kirton! They offer:
a) Full house removals
b) Office removals
c) Furniture removals (single or multiple items)
d) Removals to UK & Europe
e) Man & Van general services
f) Packing Services
g) Furniture dismantling and Re-assembling
h) Mattress covers
They specialise in house removals and offer a reliable, friendly service. No dump runs ensures really clean transportation!
Email them on: Iveremovalsltd@yahoo.com or telephone with confidence on: 07888 266237 or 07888 267820.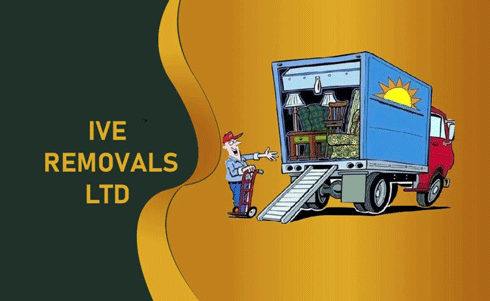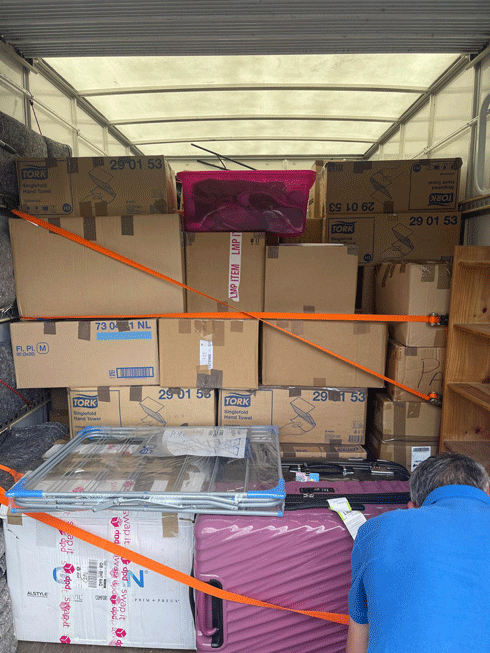 Down Memory Lane
3 fabulous old photos of postcards that were donated to Kirton News of Kirton Train Station: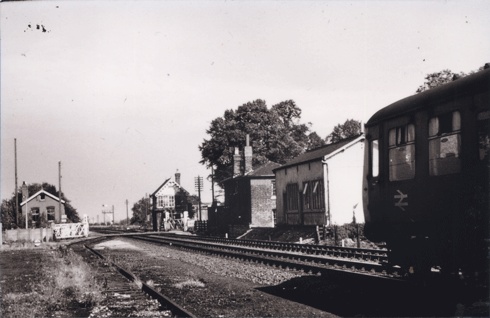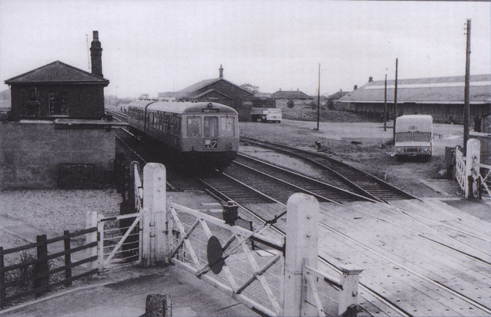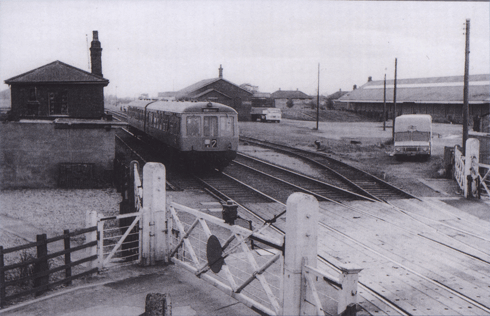 Kirton Church Fund
The October draw takes place on Sunday 22nd October with the winning numbers printed in the December magazine. The November draw takes place on
Sunday 26th November and the winning numbers will be printed in the February magazine.
Congratulations to both winners. The first prize winner has two numbers and their other number won first prize last month. The second prize winner has been in from the start of Kirton Church Fund and of course has won before.. Numbers are always well mixed up every month; it's just the luck of the draw.
We have not welcomed any new members for over a year now and have currently only 49 live numbers in the draw so we really do have plenty of room for more members Why not come and join us? Anyone over 18 may take part. I know I say it often but it really is true – there really is a very good chance of winning in the Kirton Church Fund (KCF) monthly draw. You can join at any time during the year at £5 a number per month and therefore £60 annually, £30 for 6 months and £15 for 3 months. You can of course pay the £5 monthly if you wish. You can also have more than one number if you wish.
Registration forms are available from the back church or from Fay, please ring 01205 723529. Forms are also available from Paula's Gifts at the bottom of Station Road which is an Aladdin's cave of reasonably priced gifts and cards and well worth a visit.
Like more information about Kirton Church Fund? Then please give Fay a ring (01205 723529)
September 2023 Winners
1st PRIZE - £45.93 - TICKET NUMBER:67
2nd PRIZE - £15.32 - TICKET NUMBER:9
Data protection. All information (name, address and phone number) of Kirton Church Fund members is held solely for the purpose of managing Kirton Church Fund and is not passed on to any other organisation or used for any other purpose.
Open Weekend Art Display
I'd like to thank Kirton Primary School and the local Scouts, Cubs, Beavers and Guides who submitted some wonderful art work for the Art exhibition held in Kirton Parish Church on Saturday 16th and Sunday 17th September.
Although the event was well advised, sadly it was not well attended. It was such a shame as the event showed what talented and creative children we do have in our local area. Well done to all the children.